Preserving Washougal and West End Rural Character
Educating and advocating to maintain the rural character of the Washougal watershed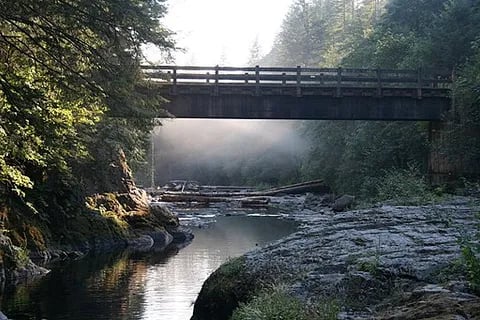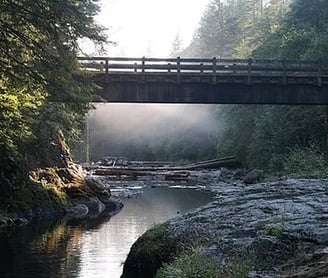 Preserving the Washougal River
Discover the beauty and importance of the Washougal River as we strive to protect and preserve its natural spaces, maintain air and water quality, and sustain the diverse flora and fauna that call it home.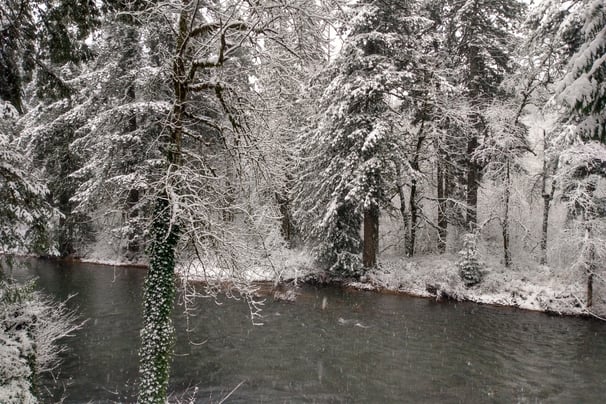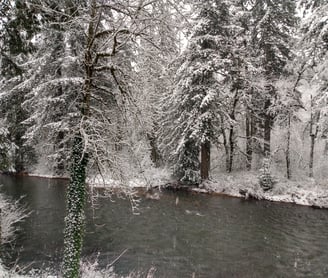 Adventure Park
A developer plans to build an amusement park along the Washougal River.
The 150 acre footprint park plans to include:
Mountain Coaster

Zip Lines

Wedding Venue

Treehouse Camping

Tree to Tree Canopy Walks

Ariel Net Parks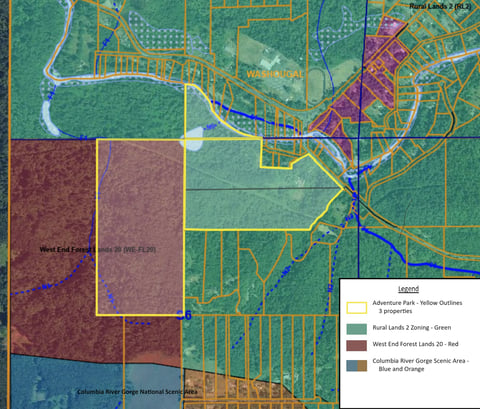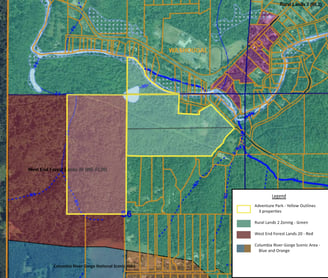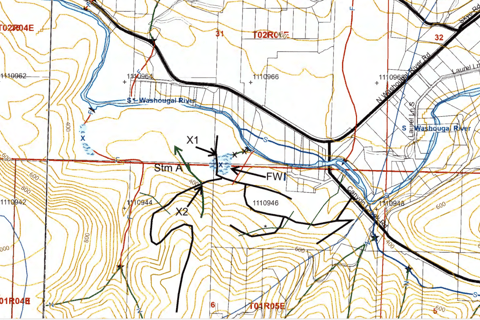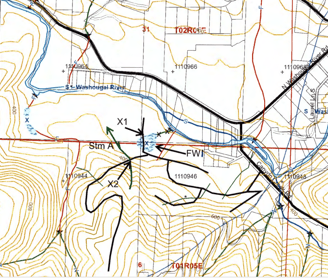 Projects of Concerns for Adverse Impact to our Community
There are many ways an adventure park will adversely effect the Washougal River, Washougal, and West Skamania County. Listed are some of the obvious ones.
Safety

Congestion

Wear & tear on ill-maintained roads
Noise

Privacy encroachment

Crime

Parking concerns
Wetlands

Rivers

Litter

Increased wildfire risk
Bald Eagles

Fish

Small and large game
100% Volunteer Fire Department

Law Enforcement is currently at capacity

Emergency Medical Support is at capacity
Negative impact on property values

Shift from residential to commercial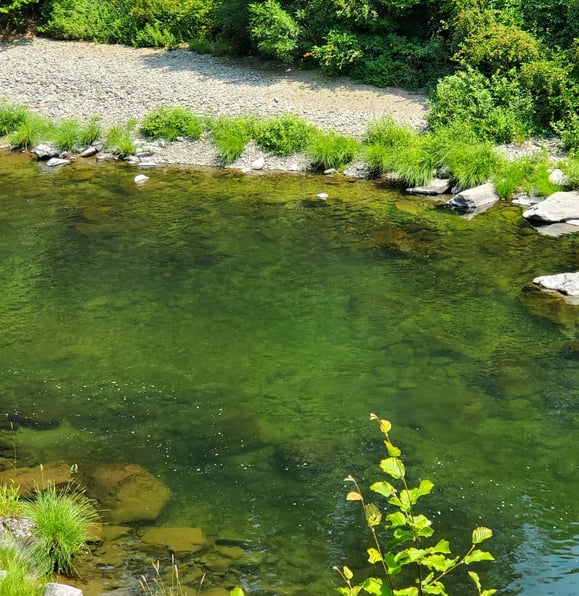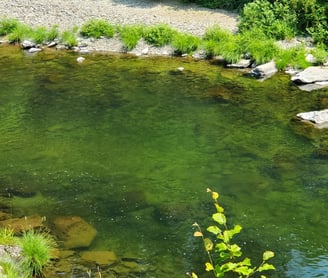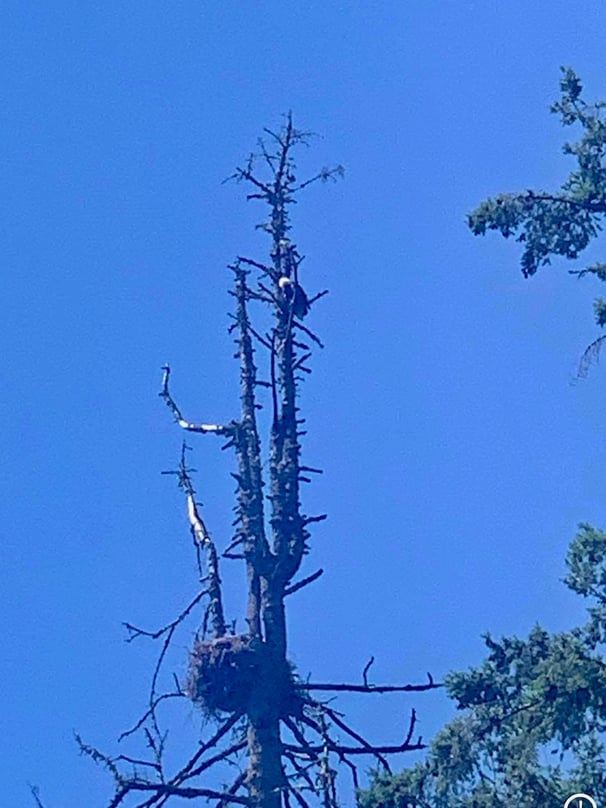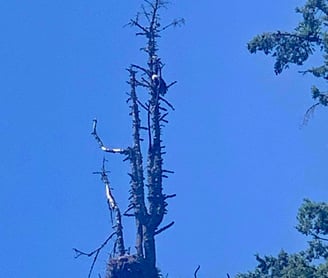 Talk to and update your neighbors

Write letters to the Editor of Post-Record, The Columbian, and The Pioneer

Talk to your Skamania County Commissioners

Write letters commenting on: SEPA, Scoping for EIS (Environmental Impact Statement), Draft EIS, and to the Hearings Examiner

Show up and testify for hearing in front of Hearings Examiner on Conditional Use approval or denial

Make a donation to support the necessary legal and related outreach costs that will be incurred as our community fights for stopping this ill-conceived "Adventure Park"

Download 'Decibel X' and record the ambient decibel level from your home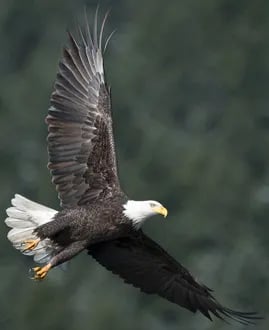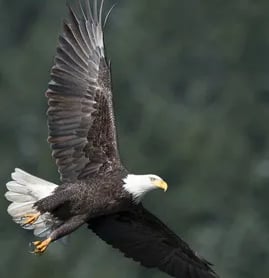 Preserving for Future Generations
All money raised funds outreach and legal advocacy.
Use the Custom Amount box to specify any amount that you are comfortable contributing. All donations help.
Preserving Washougal & West End Rural Character is a Washington nonprofit corporation and tax-exempt charitable organization under Section 501(c)(3) of the U.S. Internal Revenue Code (TIN# 93-3293548). Donations are tax-deductible to the extent allowed by law.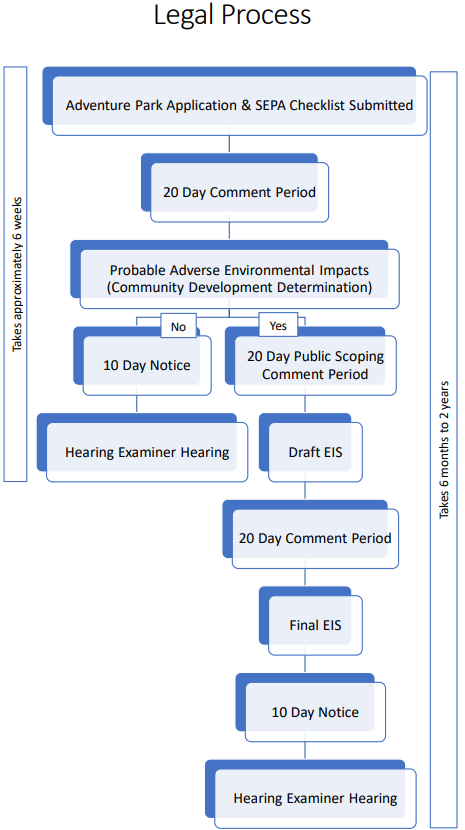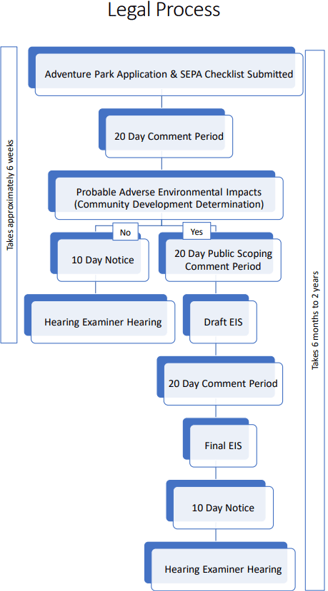 In determining whether the use (adventure park) is compatible with the area, the proposed use shall:
Be either compatible with other uses in the surrounding area or is no more incompatible than are other outright permitted uses in the applicable zoning district;

Not materially endanger the health, safety, and welfare of the surrounding community to an extent greater than that associated with other permitted uses in the applicable zoning district;

Not cause the pedestrian and vehicular traffic associated with the use to conflict with existing and anticipated traffic in the neighborhood to an extent greater than that associated with other permitted uses in the applicable zoning district;

Be supported by adequate service facilities and would not adversely affect public services to the surrounding area;

Not hinder or discourage the development of permitted uses on neighboring properties in the applicable zoning district as a result of the location, size or height of the buildings, structures, walls, or required fences or screening vegetation to a greater extent than other permitted uses in the applicable zoning district;

Not be in conflict with the goals and policies expressed in the current version of the County's comprehensive plan.